::: Recipients of the 2023 Business of the Year and Customer Service Excellence Awards :::
LATEST ANNOUNCEMENTS:
::: Flu vaccines and Covid Boosters will be available as of Oct 10th, Tuesday this year :::
Kindly phone the call centre at 1-833-838-2323 to book an appointment
For the Thanksgiving we will have limited hours on Mon, Oct 9th, 2023:
Pharmacy: 9:00am - 10:00am
Canada Post: Closed
* Regular hours for both starting again Tuesday, Oct 10th *
Wishing everyone a wonderful day,
Staff @ Heritage Park Pharmacy
Welcome
Heritage Park Pharmacy is a privately owned business that serves our local community in Mission, BC.
Customer service is at the core of how we provide care to our patients as we strive to provide quality and effective pharmaceutical services for our valued clients. Above all, your health and privacy is our top priority.
Our pharmacy is pleased to offer you:
Friendly and Caring Staff who will greet you when you walk in
Fast and Friendly Clinical Services
FREE Blister Packaging for Medical Prescriptions, Vitamins, and Herbal Supplements
Specialized Medication Compounding Services, including veterinary compounding
Free Prescription Medication Deliveries*
Variety of Vitamins & Health Supplements
Wide range of injection services, including vaccines, Vitamin B12, mental health injections and birth control
If you would like to speak to a pharmacist regarding your prescription, vaccine booking, product recommendations, or general advice, please contact us or visit us today.
*Please call to discuss if we can deliver to your area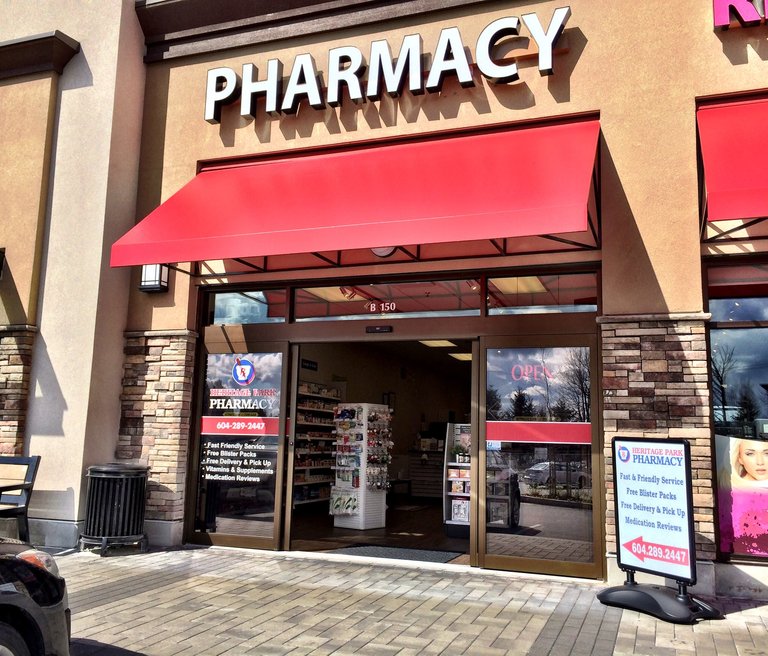 Our Products & Services
Fast and Friendly Pharmacy Services for Our Valued Patients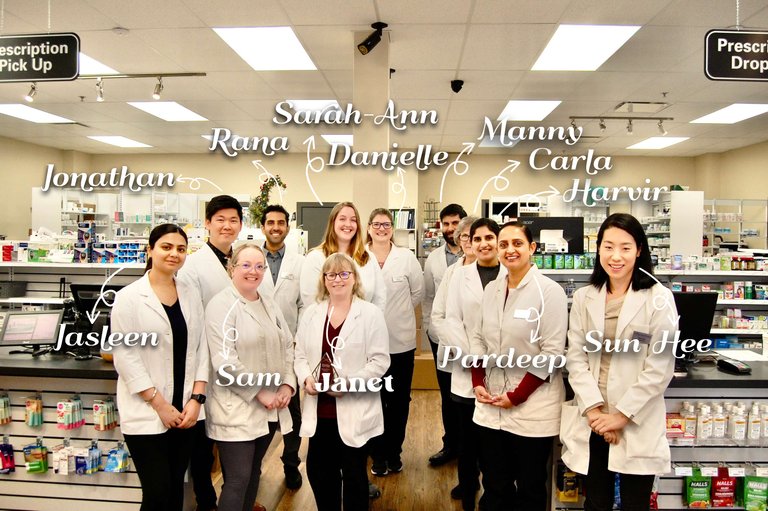 The staff here are amazing.
They've helped us out a few times when we've been in a tight spot - unable to get a prescription on a weekend or doctor's appointment etc.
It's so refreshing to deal with polite friendly people!
Really appreciate what you do and thanks for making stressful times a little bit easier :)
- Rae, Client
A big thank you to the pharmacy team for helping me get my compound RX in a very timely manner.
The folks here really went above and beyond.
Thank you. 👍🏻

⁠— Robyn, Client
I cannot recommend Jonathan and Heritage Park Pharmacy enough. Caring service, lightning fast, and always willing to go a step above to provide great service. If you are looking for a great pharmacy, your search stops here!
⁠— Erin, Client
It's great to find a pharmacist who takes the time to get to know you – thanks Jonathan.

⁠— Catherine, Client
Absolutely the best pharmacy going. Jonathan gives that personal service and caring that you just can't find anymore. I wouldn't go anywhere else.

⁠— Jeff, Client
What a great experience, fast and courteous, prescription filled quickly. I don't have a lot of time for things so this was a great service

⁠— Jason, Client
Over the years of going to pharmacies never have I encountered such a warm and caring team. Jonathan and Manny both call me by name and take the time to answer my questions in such an attentive manner. Their kindness makes me feel like they are with me on the medical journey that I am presently going through. Whenever I speak to them they seem to understand and always encourage me along the way!

⁠— Brenda, Client
The only pharmacy where I will get my prescriptions filled. Jonathan and all the staff are extremely helpful. I never feel rushed when picking up my medication, and appreciate the time they spend answering my questions. I feel they care about me personally, which isn't the norm for most businesses nowadays. Thank you!

⁠— Alana, Client
I have given this pharmacy 5 stars in the past but am going to do it again. Seldom am I not impressed with their helpfulness, friendliness, and knowledge. Pharmacists readily come out from behind the counter to help customers on the floor, answer questions, and provide advice. Others have said it, they routinely go above and beyond to help out. I wish I got this level of service everywhere I went. Keep it up!

⁠— Dave, Client
Booking a virtual Dr's Appointment
** Please Note **
::: Patients of Mission Oaks Clinic must try to make an appointment with your clinic :::
Book a walk in appointment with the Dr at the comfort of your home!
A Dr will call you at the designated appointment time on your cell
Prescription will be faxed over to us and we will text you when we have it ready
Appointments with many doctors are readily available throughout the day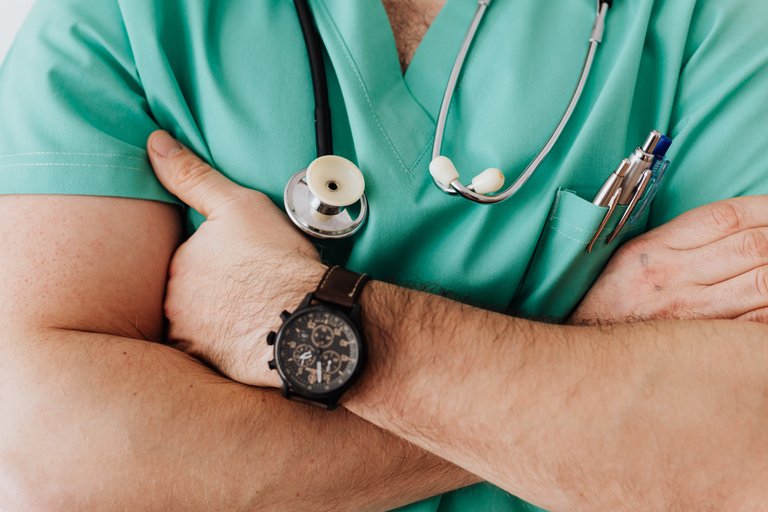 Contact Us
Get in touch with us for any prescription refills or other general inquiries.
Find Us
Heritage Park Pharmacy
B150- 7871 Stave Lake St
Mission, BC V2V 0C5
Contact Us
Tel: (604) 289-2447
Fax: (604) 289-2448
Email: info@heritageparkpharmacy.com
Pharmacy Hours
Monday to Friday: 9:00 am - 6:00pm
Saturday: 9:00 am - 3:00 pm
Sunday: 10:00 am - 10:30 am (30 minutes)
Canada Post Hours
Monday to Friday: 9:00 am - 6:00pm
Saturday: 9:00 am - 3:00 pm
Sunday: CLOSED
Last mail pick up is at 4 pm Monday - Friday